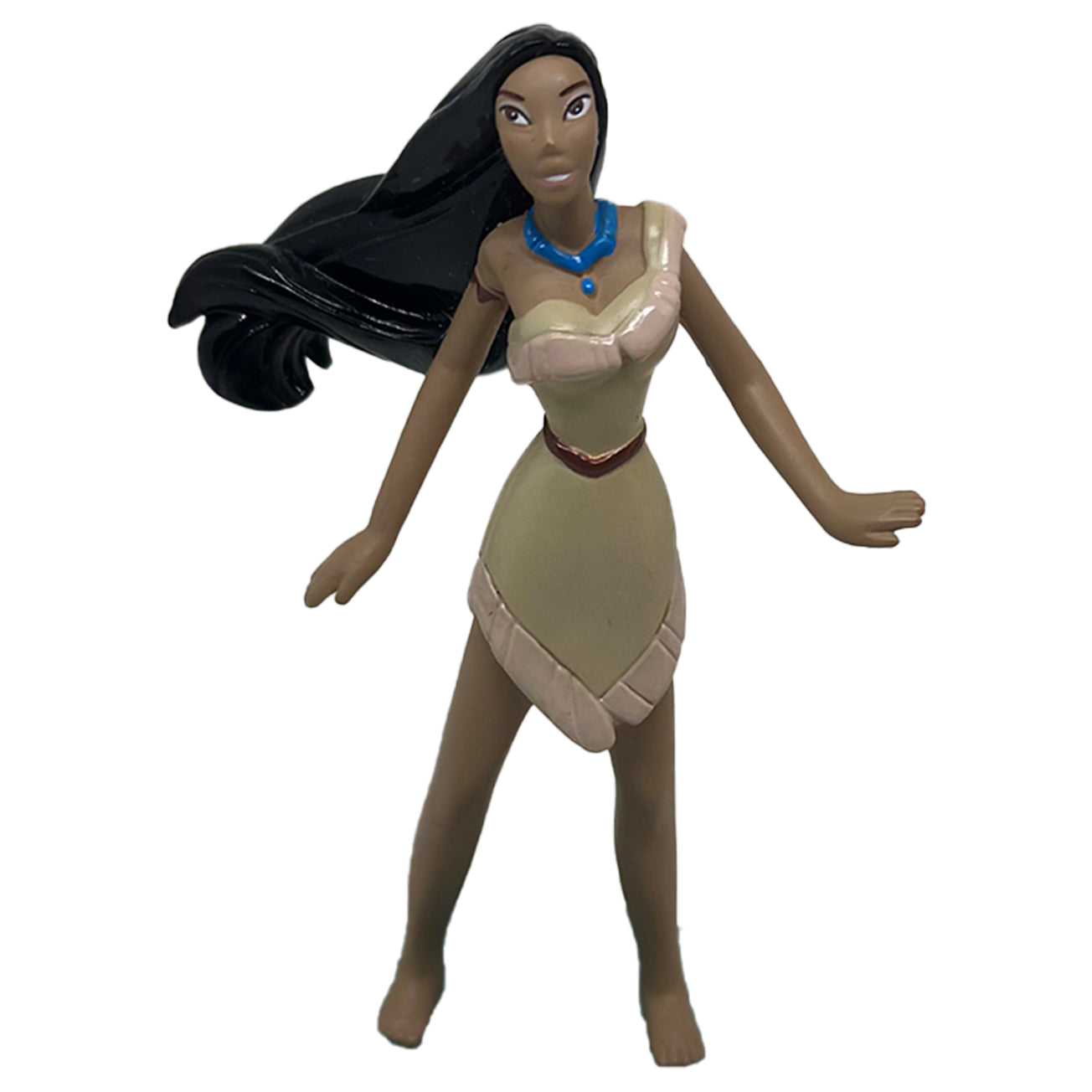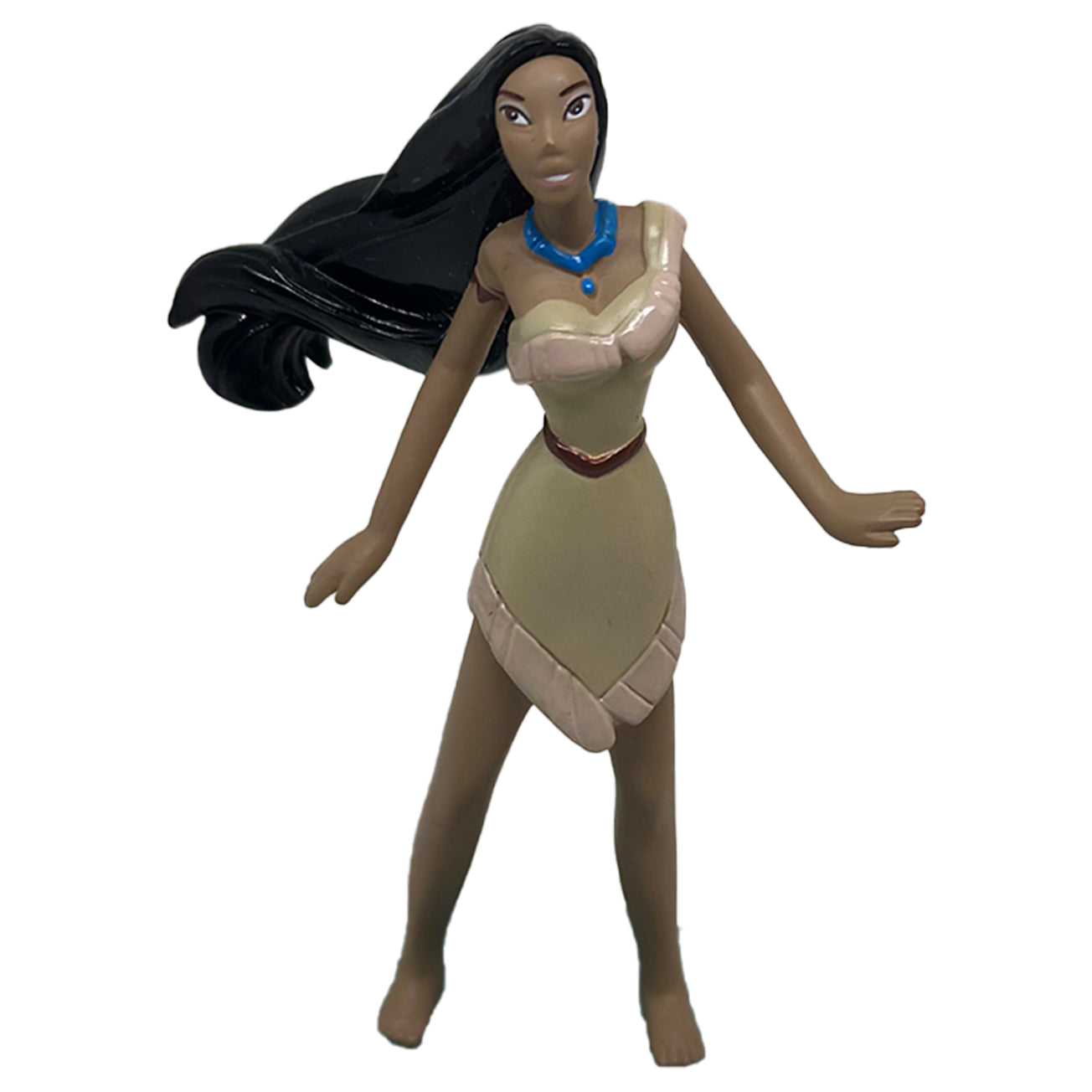 Disney - Pocahontas Princess - Figure 10cm
Sale price
$15.00
Regular price
Tax included.

Guarantee a secure checkout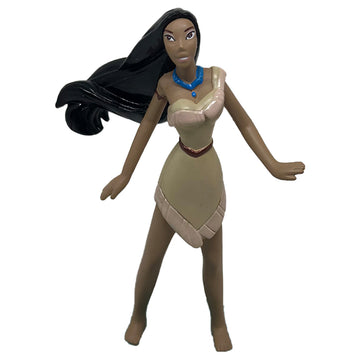 Disney - Pocahontas Princess - Figure 10cm
Sale price
$15.00
Regular price
details
Delivery and returns
Experience the allure of Pocahontas, the courageous princess at the heart of Disney history. This magical collectible figurine features Pocahontas in a majestic pose that reflects her strong personality and connection to nature.


Smarter shoppen
Nicht zufrieden mit Ihrer Bestellung? Kein Problem! Retouren innerhalb von 30 Tagen
Bitte beachten Sie, dass wir ein Abholservice sind und keine Lagerbestände führen. Die Lieferzeit beträgt etwa 2 bis 3 Wochen. Wir bieten zuverlässigen Versand International & in die Schweiz und nach Liechtenstein für alle Produkte. Bestellungen werden nach Abholung verschickt.
Wir danken Ihnen für Ihre Geduld und freuen uns darauf, Ihre Bestellung bearbeiten zu dürfen.
Mehr Info?